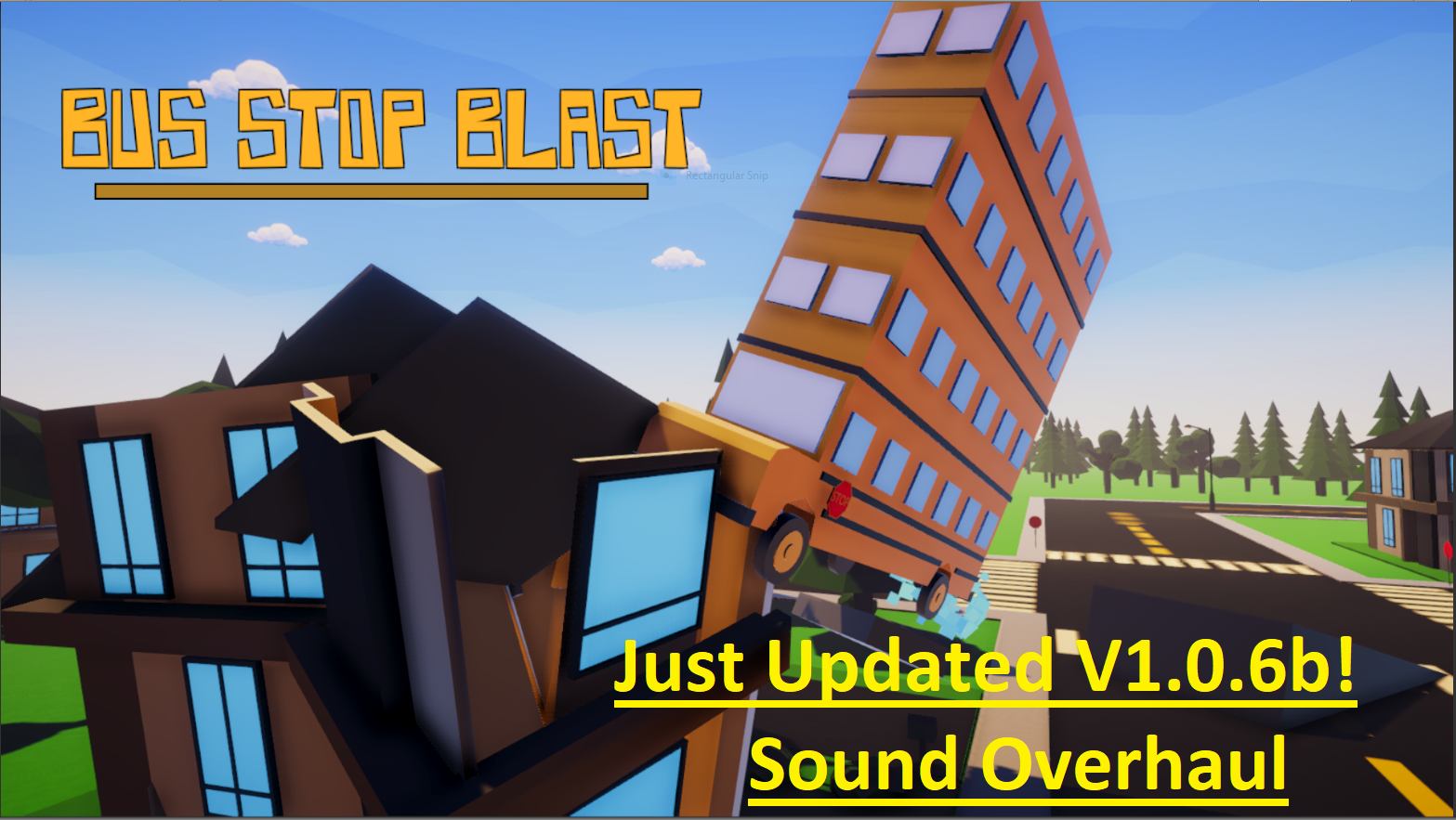 Bus Stop Blast
New Update Coming! Stay tuned
---
First of all, Thanks to all of you who have played an shared our game. We've gotten tons of support so we have decided to continuing updating Bus Stop Blast!
This weekend we plan on releasing a new medium sized update with TONS of bug fixes and a couple new things such as sound effects and perhaps a new mode to play in.
In the future we have lots and lots of new things to add as we are no longer bound to the Ludum Dare rules.
Thank you for the support and stay tuned.